The application for AWA Prize is open for women entrepreneurs with businesses that positively impact the community in Africa.
AWA Prize is supported by Enabel. Enabel invites African women entrepreneurs to apply for the Awa Prize, a competition highlighting women entrepreneurs in Belgian development cooperation countries and their projects. The competition aims to celebrate women entrepreneurs who positively impact their communities through their businesses.
The competition awards entrepreneurs in four categories:
-Startups,
-Scale-ups,
-Innovation
-People's choice.
Three entrepreneurs will be selected for each category to receive EUR 50,000 for first prize winners, EUR 10,000 for second prize winners, and EUR 5,000 for third prize winners to be spent on coaching based on their company's needs. First-prize winners will be offered an opportunity to spend one week in Belgium networking in entrepreneurship circles.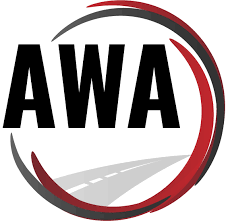 Interested participants in the competition must fulfill the following:
-Be a woman of legal age in her country of residence
-Have a nationality of one of the participating countries
-Be a co-founder and/or non-minority shareholder of a company registered for at least one year in the participating country.
The deadline for Application is 24th October 2022.