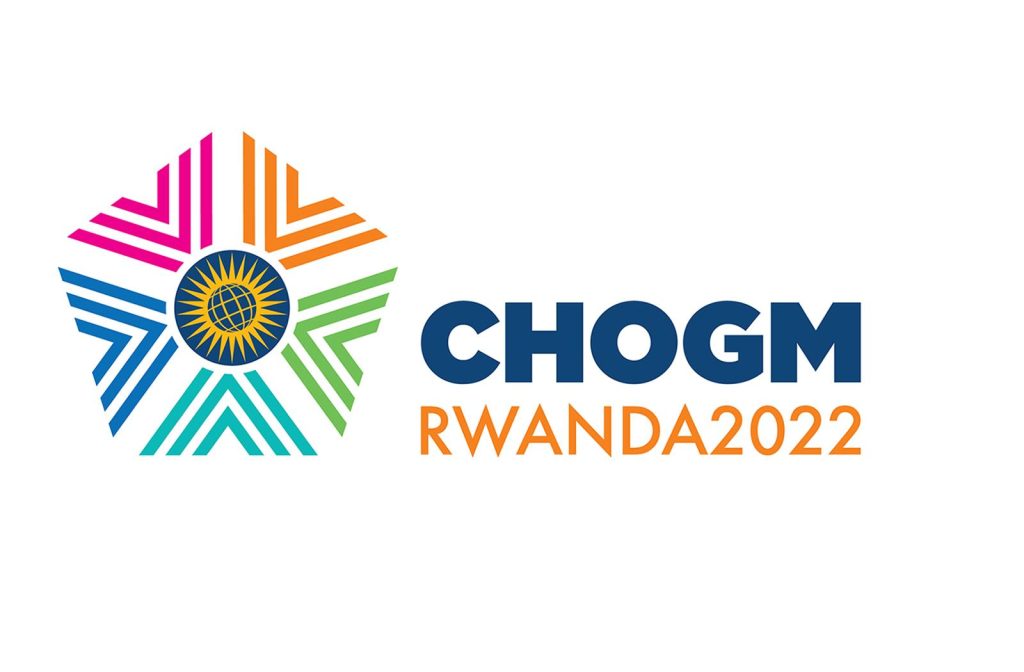 The Commonwealth Youth Forum invites applicants to the Kigali Startup Festival!
The festival celebrates the innovation, entrepreneurship, drive, and contributions of Commonwealth youth to addressing some of the world's most pressing challenges. Selected participants will be sponsored to pitch their innovations for cash prizes at the upcoming Commonwealth Youth Forum, taking place from June 19 – 21, 2022, in Kigali, Rwanda.
The deadline for application is June 6, 2022.
PLEASE, CLICK HERE FOR APPLICATION AND MORE INFORMATION.